The Structure Of Toxic Conversations on Twitter
Certainly, applies to all toxic online conversations, YouTube comments are equally infamous, let it alone the dumpster fires of 4-chan, 8-chan, and so forth. One tiny omission in this excellent data analysis, or maybe I missed it, but nowhere did I hear a definition of toxicity.
This is so typical of left brain analytical thinking, just glossing over some arbitrary, subjective definition of toxicity upon which the entire analysis is based. :rolling_on_the_floor_laughing:
Watch here if the embed below does not behave nicely.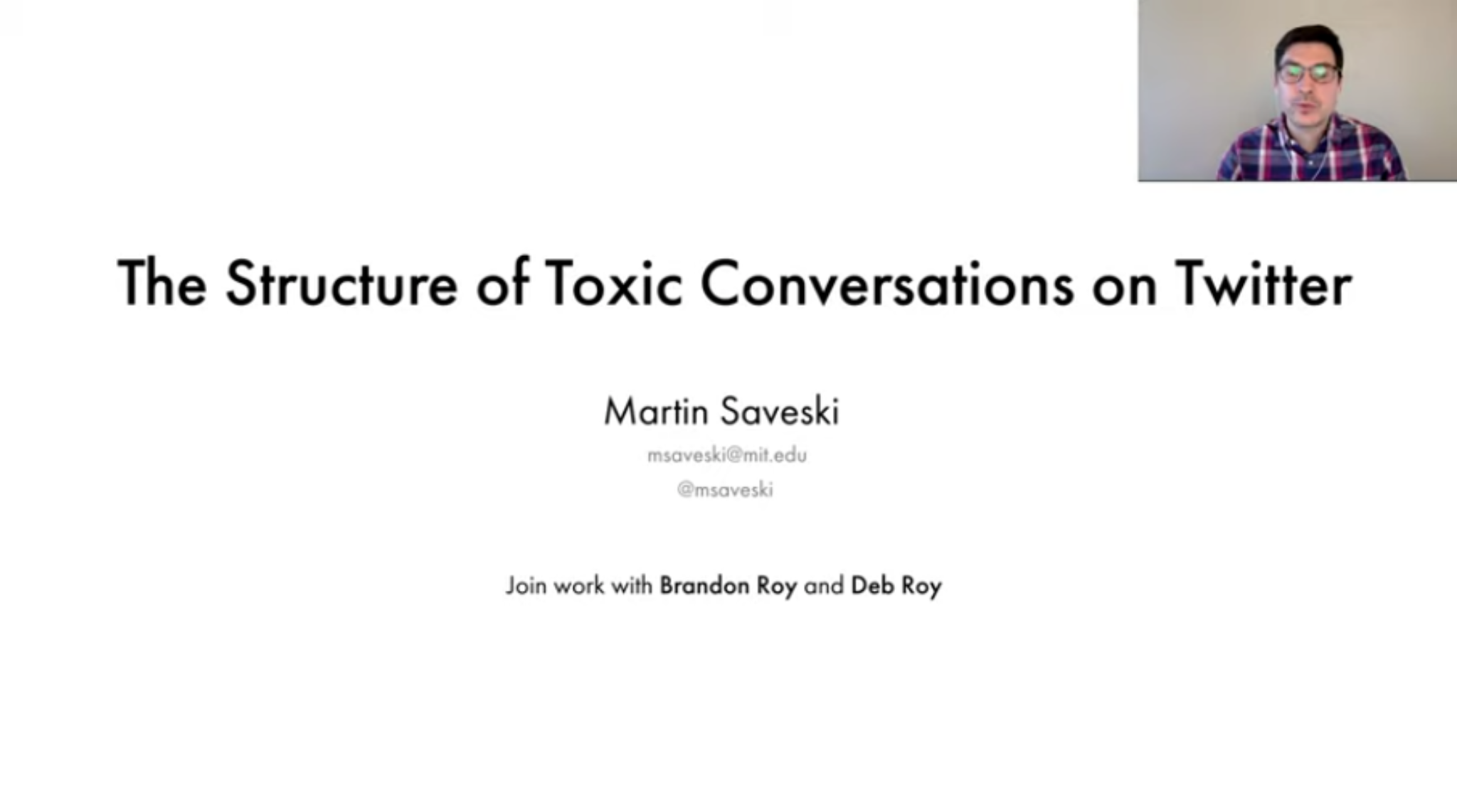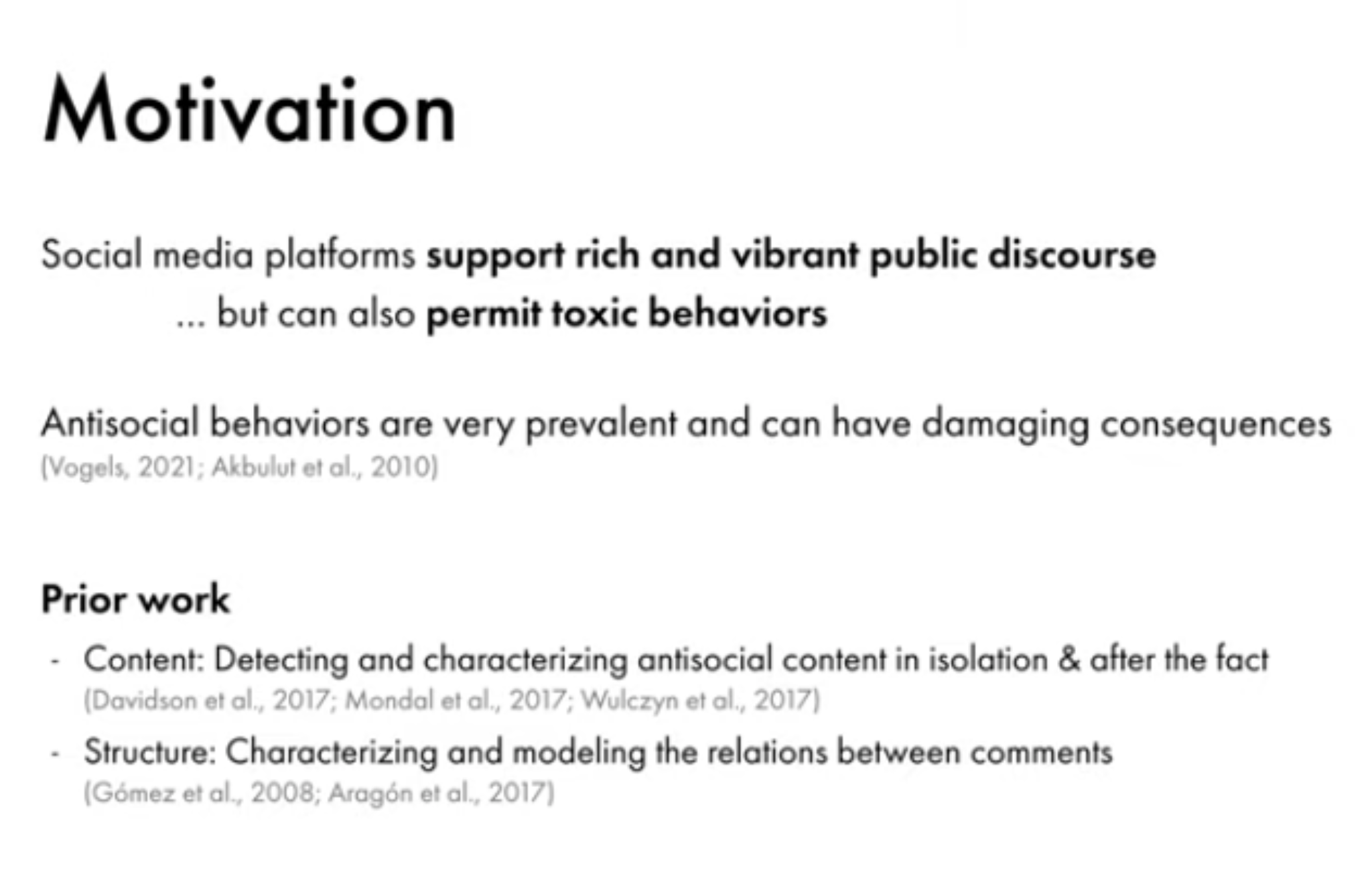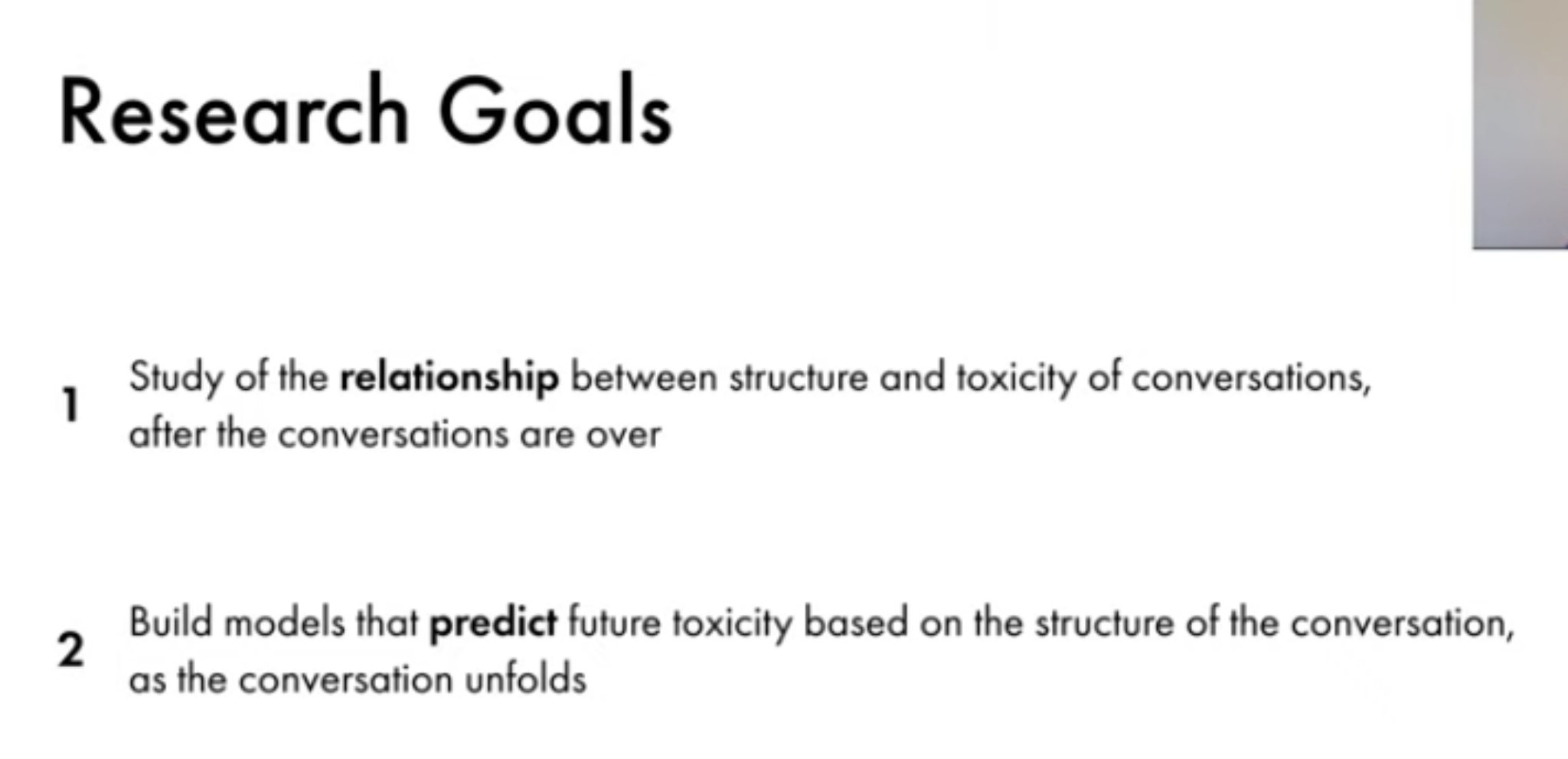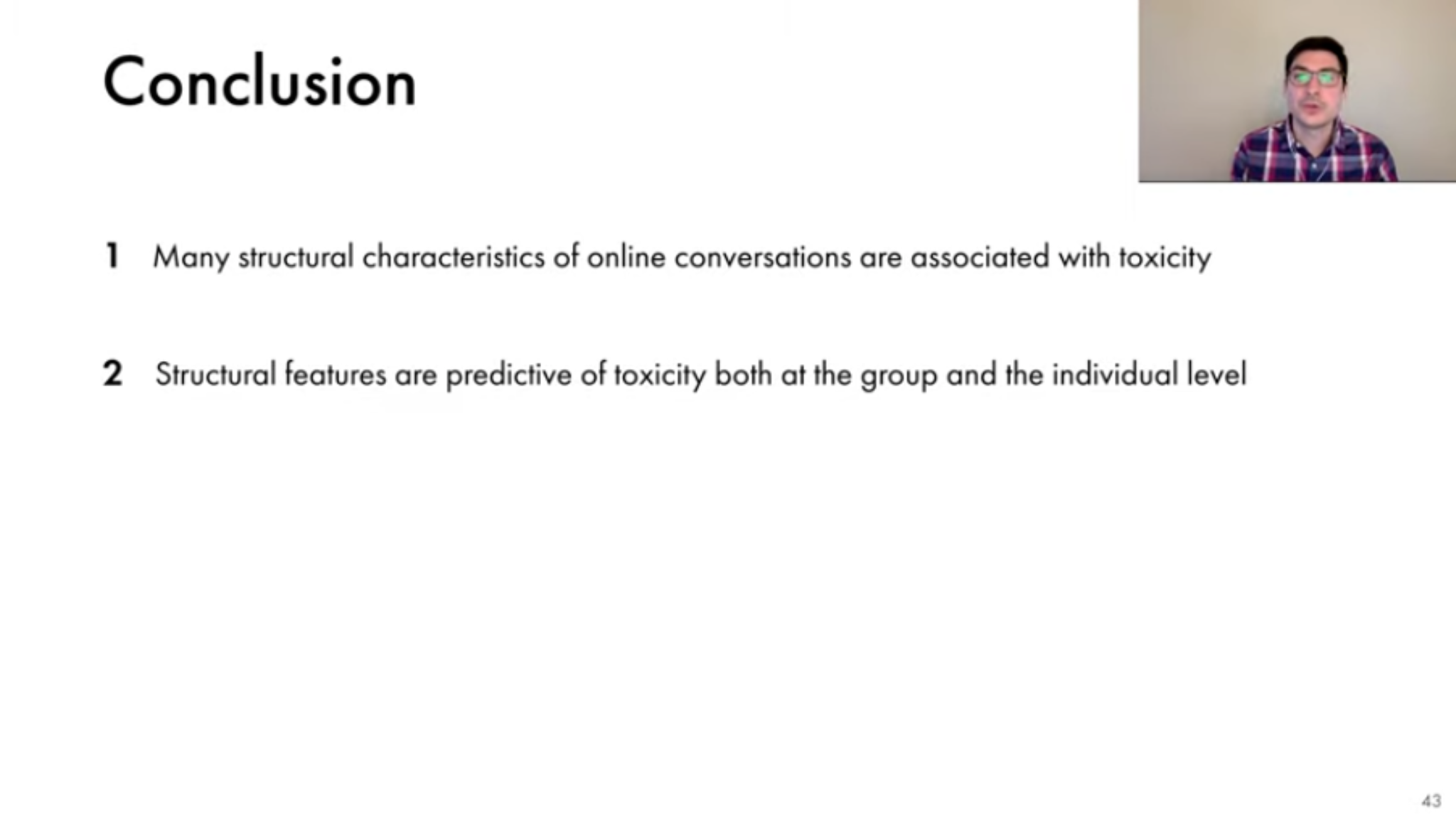 Written on April 17, 2021