Moore's Law vs. The Algorithmic Commons
It's not either / or, it's both / and.
We need to think much more about the implications of corporate and regulatory capture of The Algorithmic Commons in the #PostAutomationEra. Pretty confident you can fill in much more than we can, simply by seeing this tweet-sized prompt.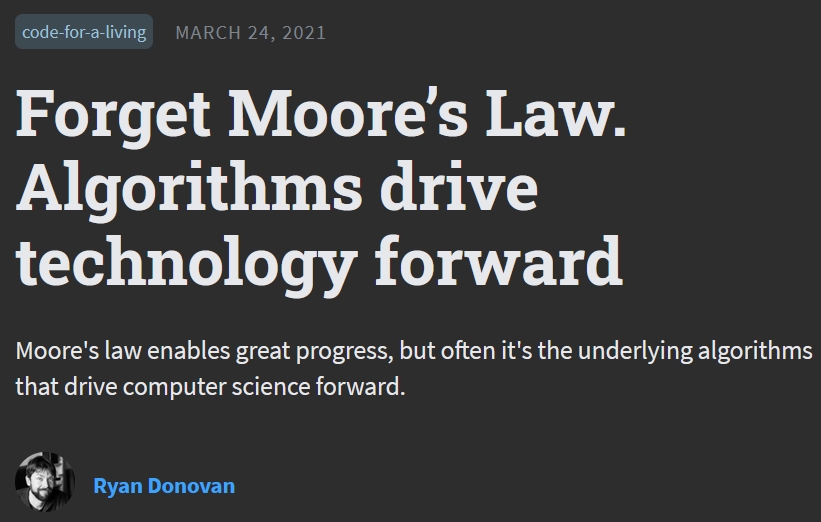 Written on March 28, 2021